DNM Architecture is a full-service architecture firm with expertise in the design and permitting of ADUs in California. We provide solutions for clients who are interested in building an ADU on their property.
DNM provides a complete program for clients who are interested in building an ADU on their property, including: 
Site Analysis: DNM Architecture will conduct a site analysis to identify obstacles to building an ADU on the property and determine the best location, taking into consideration factors such as zoning regulations, setbacks, and existing structures. 


Design: The firm will work with you to develop a customized design that meets your specific needs, preferences, and budget. This includes creating floor plans, selecting materials, and choosing finishes. 


Permitting: DNM Architecture will navigate the permitting process, ensuring that all necessary permits and approvals are obtained from the relevant authorities. 


Construction Management: The firm can provide construction management services to oversee the construction of the ADU and ensure that the project is completed on time and within budget.

 




Sustainability: DNM Architecture is committed to sustainability and can incorporate green building practices into the design of the ADU. This can include the use of energy-efficient systems, sustainable materials, and passive design strategies.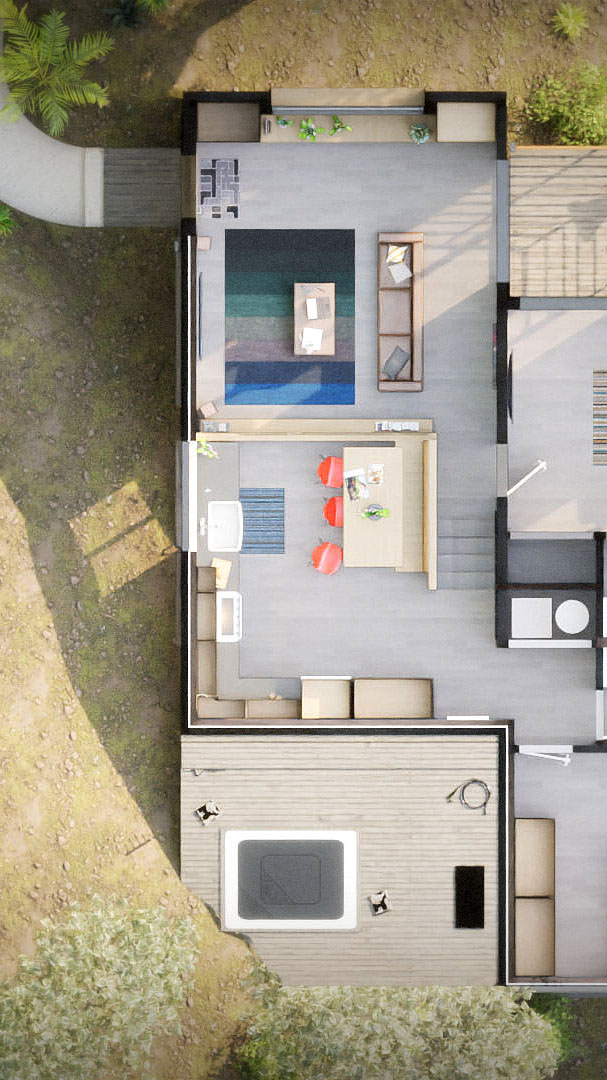 With an estimated shortage of almost 1 Million homes in California and almost 4 Million across the US, ADUs are just one tool to help combat the country's chronic lack of affordable housing. It may seem trivial to add one unit in a backyard or convert a basement to an apartment, but, in contrast to large apartment buildings or expanded suburbs, ADUs provide a "surgical" path to new housing using existing land, sewers, water and other infrastructure. They may be the greenest and most sustainable housing strategy available. 
ADU's
add living space
allow families to live closer together
provide income opportunities
increase property value
reduce commute time
improve sustainability
and more!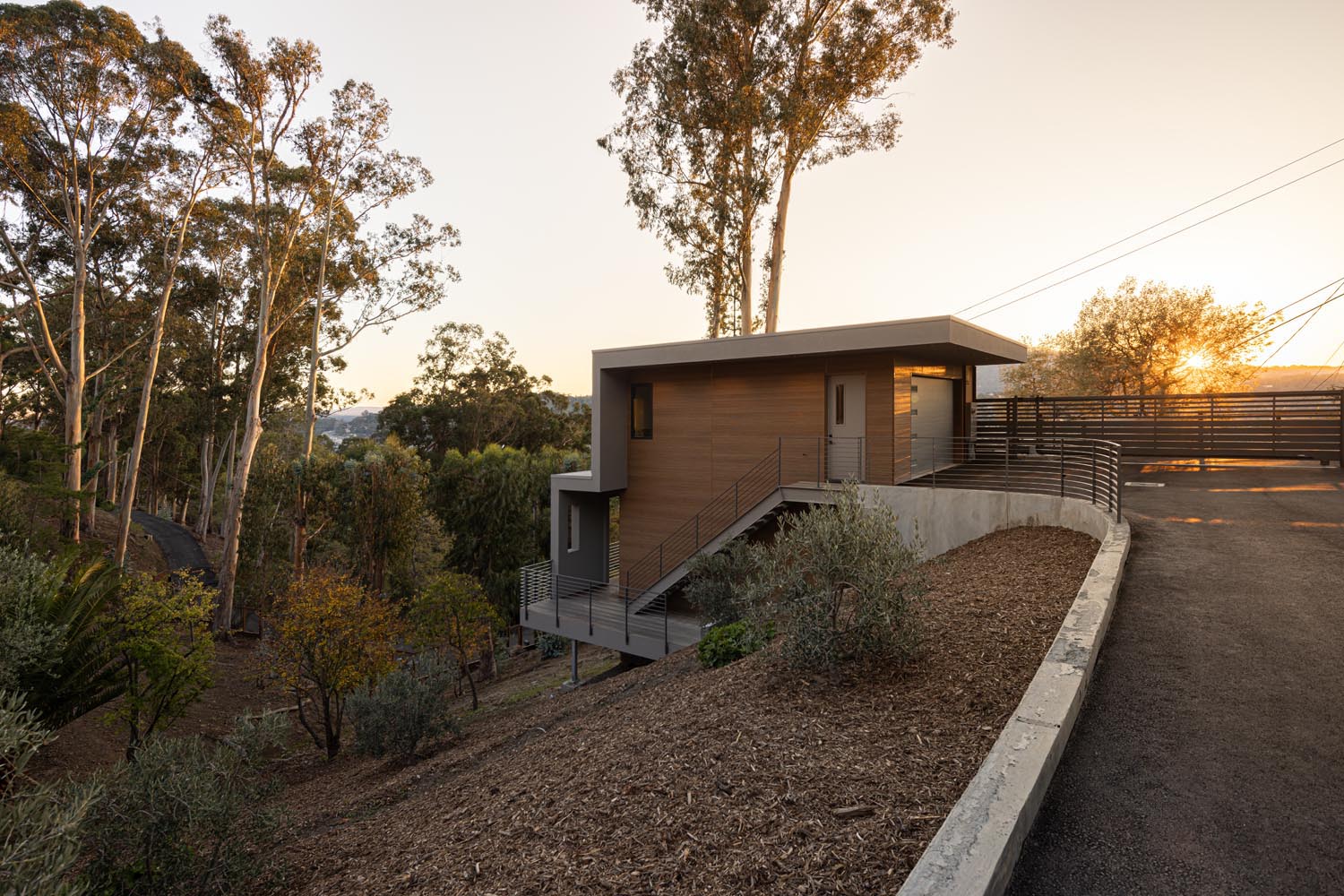 A couple years ago, we decided to build an ADU in our basement. The project turned out to be a painless process because of DNM's excellent architectural work, design and attention to detail.
Contact us to learn more about how DNM Architecture can design your ideal ADU.